Spent 4 days earlier this month visiting clients and prospects on Long Island. Clearly this is a region on the rise. The fresh water of the Atlantic flushes the Little and Great Peconic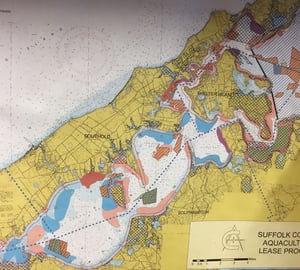 Bays creating ideal growing conditions. The communities are largely supportive. The farms can sell to great restaurants on Long Island or within a few hours they can have their product in NYC. No wonder the number of farmers and the size of the farms is growing.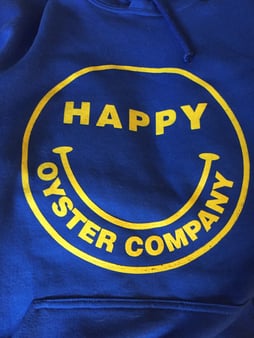 The folks couldn't be nicer--The Burkes from Happy Oyster even put me up at their house for the night. Check out their hilarious YouTube channel.
The farmers I met were often folks who had decided to move from desk jobs in NYC to become farmers. One had worked for tech startups. Another was an ex-art restorer. The Burke's had owned a bicycle shop. Others had left Wall Street. Some were multi-generation and still going strong.
The Long Island oyster thrived from before Europeans arrived until the early 20th century. But like many places, pollution and over-harvesting devastated the wild populations and much of the industry shut down. Today, new techniques, cleaner water, and new energy is bringing back this historic fishery. It is a good news story in a time when we need more uplifting media. Thanks for all you do.