Our latest release introduced inventory labels. Why?
Clients were telling us about the challenges of managing that fast-moving cold room. What is there? What should I pick? They confront challenges like packers taking the newest product (what's on top) rather than the oldest product with the shortest lifespan.
An inventory label is designed to print out when you receive product. It has the harvest date, product name, and quantity front and center. Folks add it to the top of a bin, a clipboard, a whiteboard, or even in a wet storage bin so everyone knows what that product is. That QR code links to all the information about the product and can be used to add product to orders.
The takeaway: Saving time and reducing errors has a huge impact on your bottom line.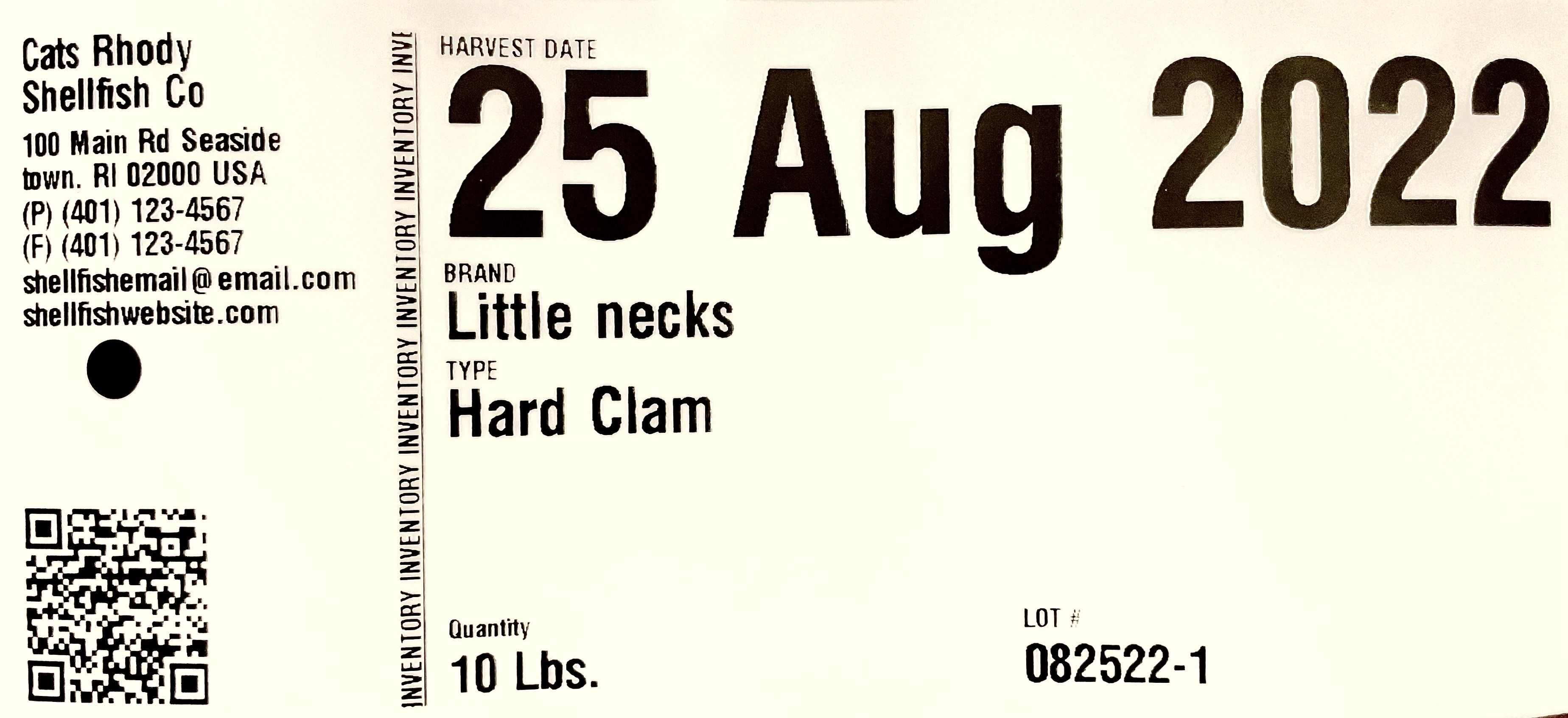 Inventory Labels work well on a vat or in a tote :